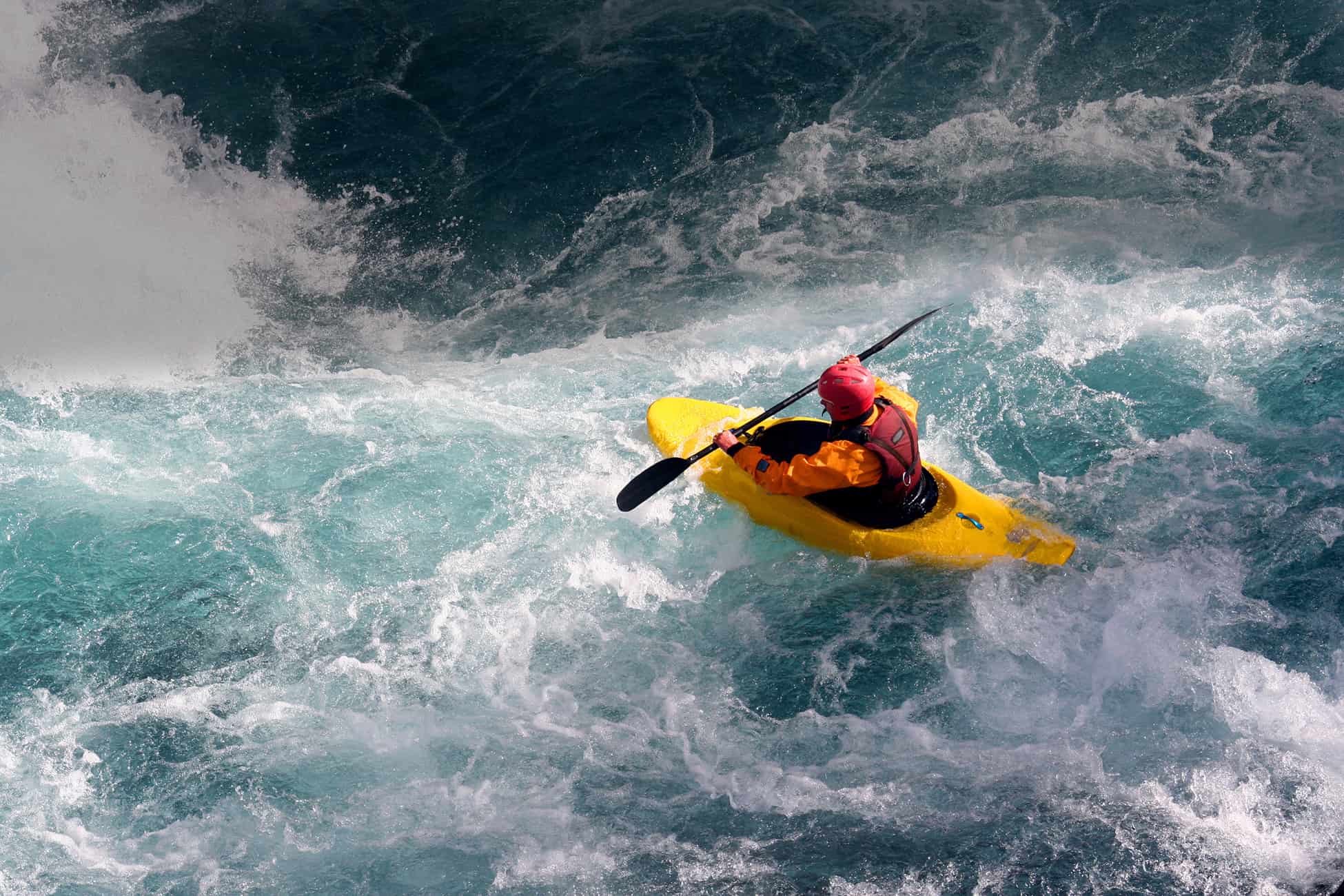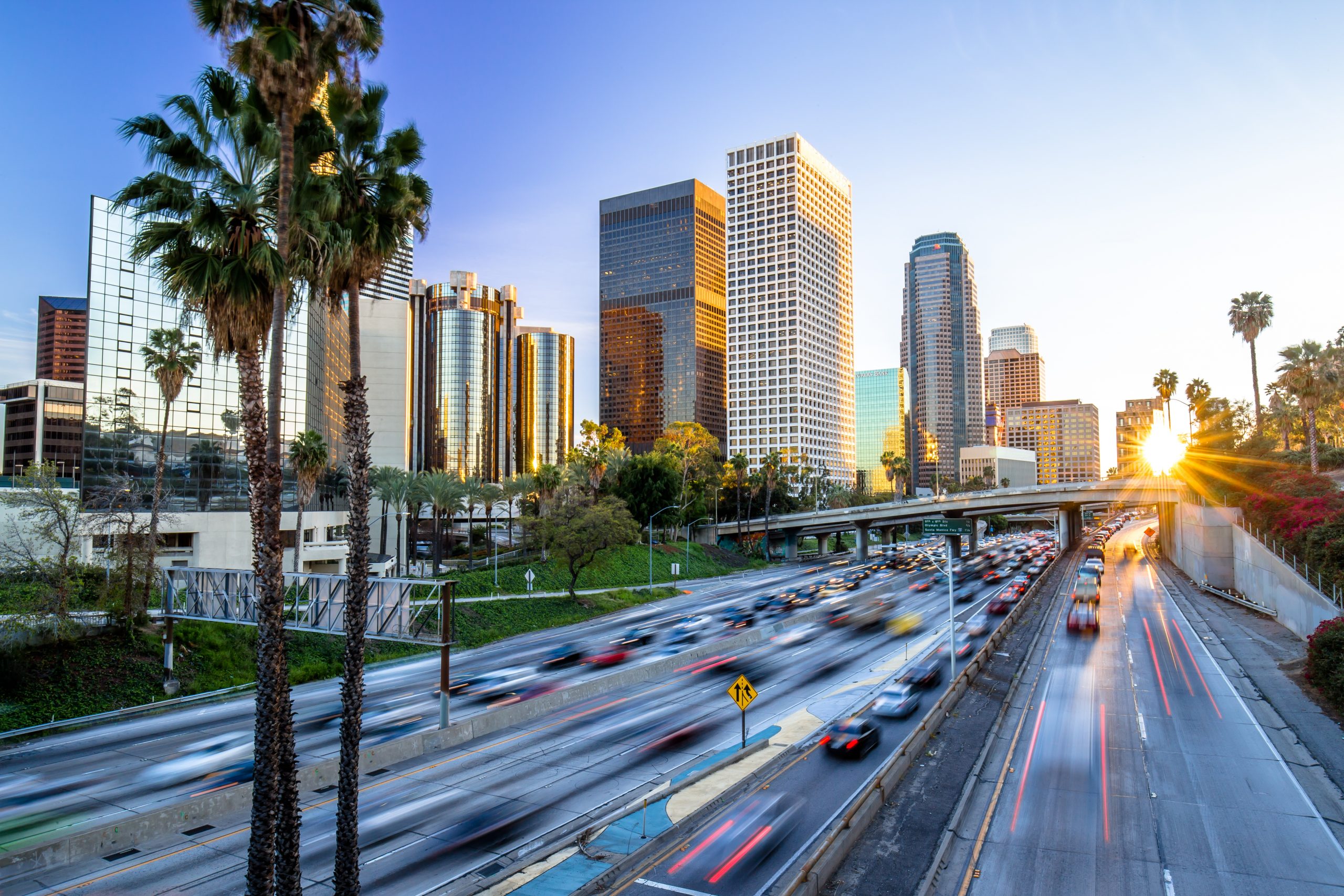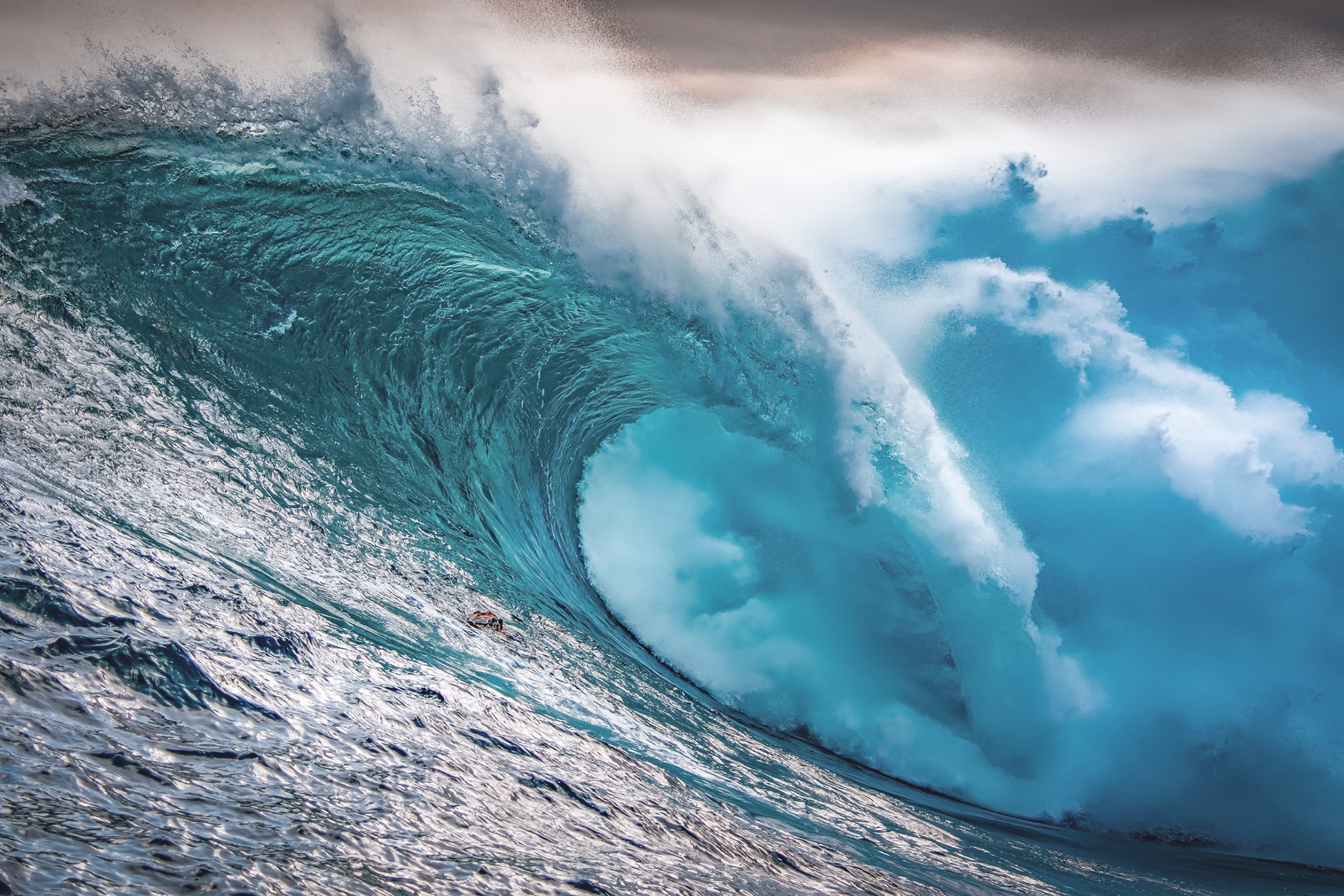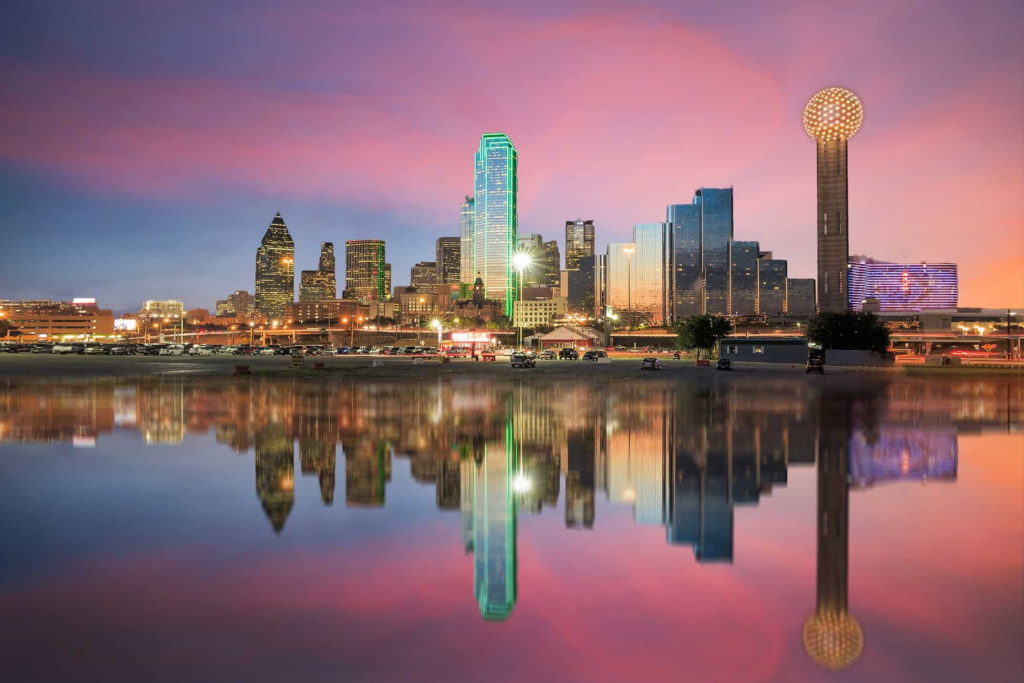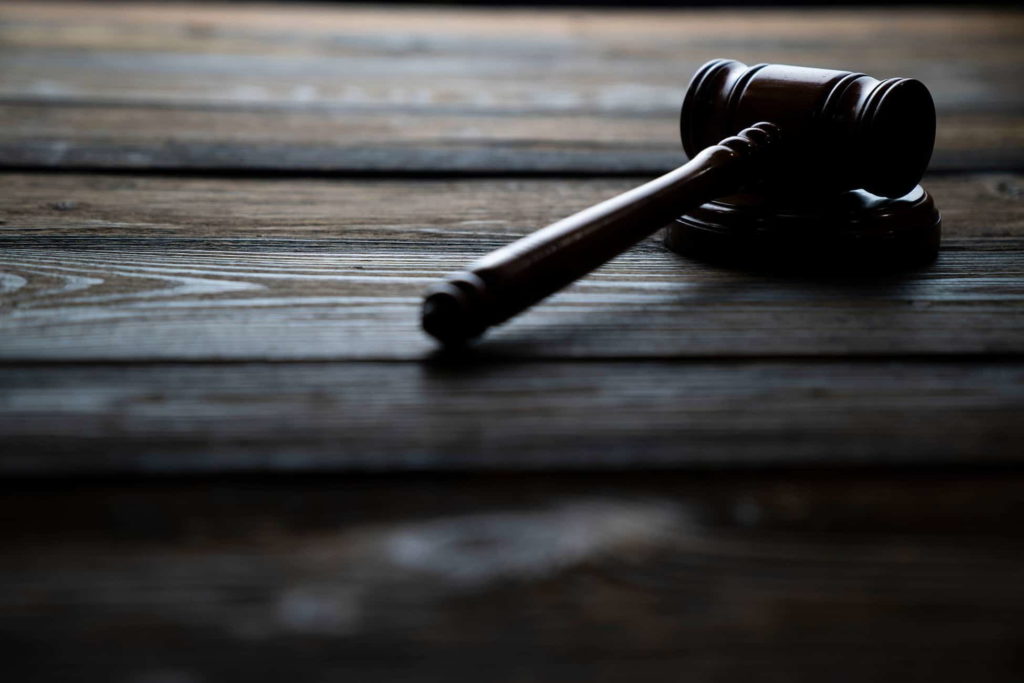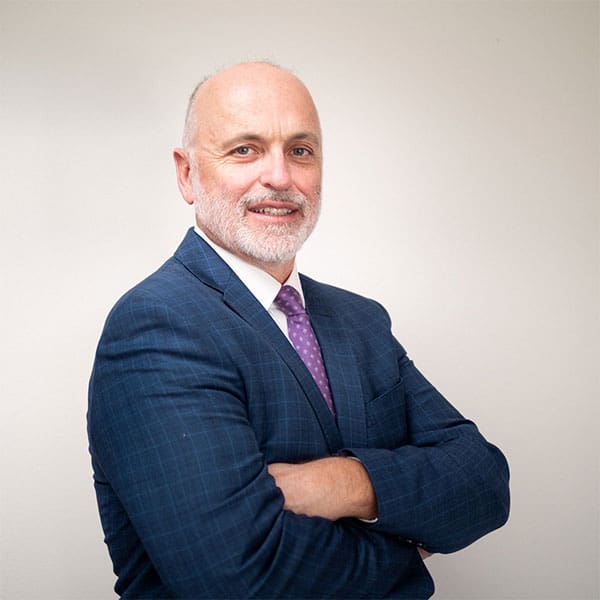 Edward O. Lear
President and Chairman of the Board
Mr. Lear is a 1983 graduate, cum laude, of Dartmouth College and a 1987 graduate of U.C.L.A. School of Law, where he was a member of the Law Review and the Moot Court Honors Program. Mr. Lear joined Thelen, Marrin, Johnson & Bridges immediately after law school and worked for four years as a "big law" litigation associate before becoming a Los Angeles-based State Bar prosecutor. For three years, Mr. Lear prosecuted California attorneys, never losing a trial, before co-founding Gerry & Lear LLP in 1994. In 2002, Mr. Lear founded Century Law Group LLP, now a seven-attorney litigation boutique firm.
Mr. Lear has tried over 300 cases. He is a recognized speaker at legal seminars, has published numerous articles, and has been qualified as an expert witness in state and federal courts. Mr. Lear has also served as an arbitrator for the Los Angeles County Bar Association since 2017.
Mr. Lear served as Commissioner for the City of Manhattan Beach from 2000 through 2008. From 2008 to 2010, Mr. Lear served as appointed Chairman of the Manhattan Beach Unified School District Bond Oversight Committee, supervising the expenditure and allocation of over $60 million of bond proceeds.
In 2014, Mr. Lear was inducted into the American Board of Trial Attorneys ("ABOTA"). Through ABOTA, Mr. Lear is a faculty member of the Jack Daniels Trial School, which teaches trial skills to less-experienced attorneys. He has been named a SuperLawyer four years in a row (2017-2020). Mr. Lear is the immediate past President of the Association of Discipline Defense Counsel ("ADDC").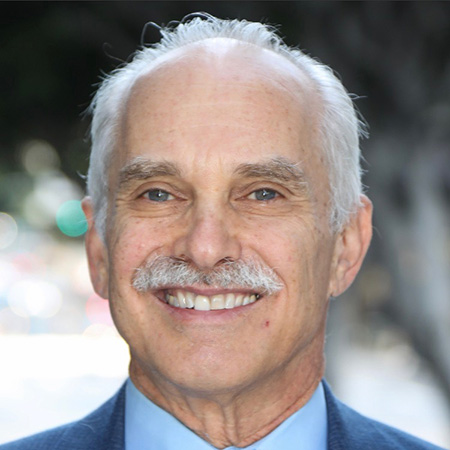 Murray Greenberg
Secretary, Chief Compliance Officer, Board of Directors
Murray B. Greenberg recently retired as Senior Trial Counsel for the State Bar of California, Office of Chief Trial Counsel, where he was employed for over 30 years. He earned his bachelor of science degree from University of Illinois and graduated Chicago-Kent College of Law. He was licensed in Illinois in 1979 and California in 1989. Mr. Greenberg served as President of the National Organization of Bar Counsel and on several American Bar Association committees. Mr. Greenberg has been an instructor for the California State Bar Ethics School.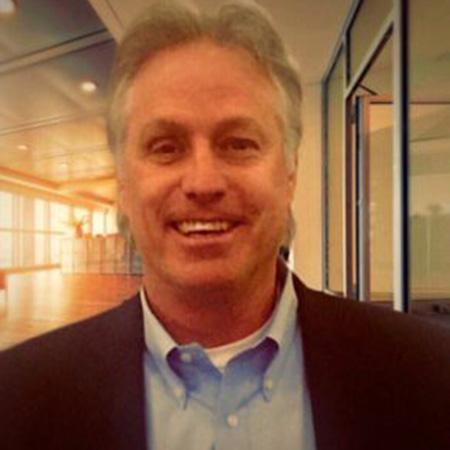 Steven Sogard
Consultant, Tower 20 Group Inc.

Steven J. Sogard is founder of business consulting company, Tower 20 Group Inc., and has been a consultant to AFC since its conception. Mr. Sogard has over thirty-five years of experience in business and financial consulting services, including experience in oil and gas, litigation workout companies, marketing, and real estate. Tower 20 Group and Mr. Sogard assist the Board in negotiations, corporate structure, consulting, and shareholder relations. Mr. Sogard has served on the board of directors of several different enterprises. From 2006 through present, Mr. Sogard has been consultant through GlobalVest Corporation for companies including: Blackstone Oil & Gas, Pacifoco, Inc., and Silver Oak Managing Partners. Since 1997, Mr. Sogard has been a member of the Board of Directors of GlobalVest Corporation. From 1982-2007, Mr. Sogard was a Series 7, 63, and 27 registered representative in the Securities Industry, serving as an officer, director, and/or branch manager for various regional securities firms. In the 1990's he was the founder of Glacier Realty Company, a Colorado-based real estate business that sold property and luxury condominiums located in Telluride, Colorado. Mr. Sogard has served on Board of Directors of the Los Angeles Boys and Girls Club since 2004 and received a Bachelor of Arts degree in Economics from Tufts University in 1981.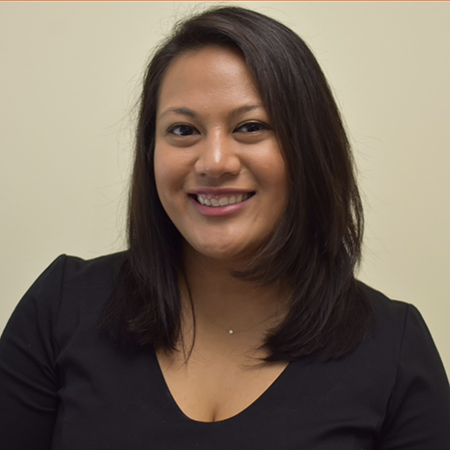 Rizza Gonzales
Rizza Gonzales is a California attorney and a partner at Century Law Group LLP ("CLG") based in Los Angeles.  Ms. Gonzales graduated from the University of Southern California in 2006 and received Bachelor of Arts degrees in political science, sociology, and English literature and language. In 2009, she received her J.D. from the U.C.L.A. School of Law and began her practice as an associate at CLG.  Her focus is in civil litigation involving real estate law, eminent domain, business disputes, consumer law, and professional licensing defense.  She became a partner at CLG in 2018.  Ms. Gonzales has tried over 30 administrative cases and 17 jury trials.  In addition, she has presented MCLE credit-approved programs to many local bar associations including the Beverly Hills Bar Association, the Pasadena Bar Association, the Glendale Bar Association, the Association of Discipline Defense Counsel.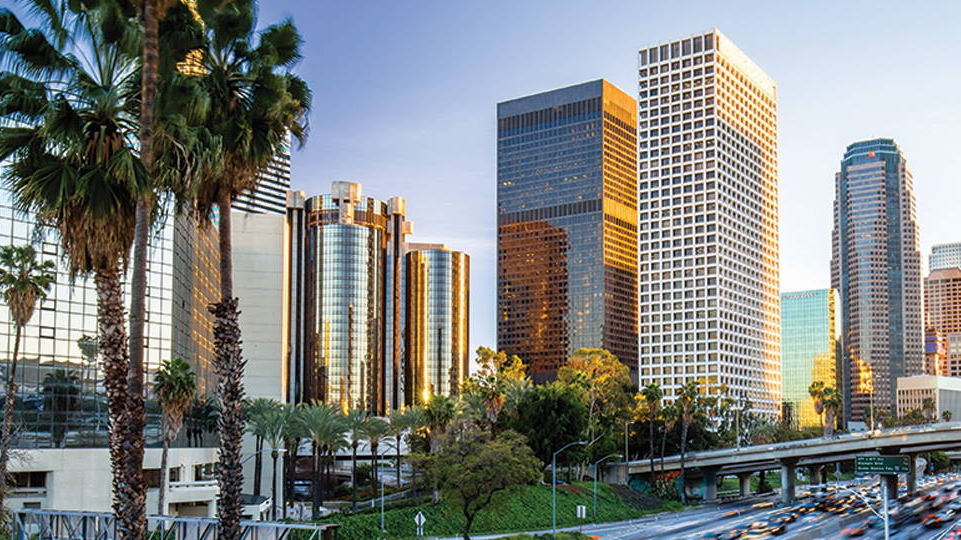 LOS ANGELES
Atticus Financial Corporation
5200 W. Century Boulevard, East Tower, Suite 345
Los Angeles, CA 90045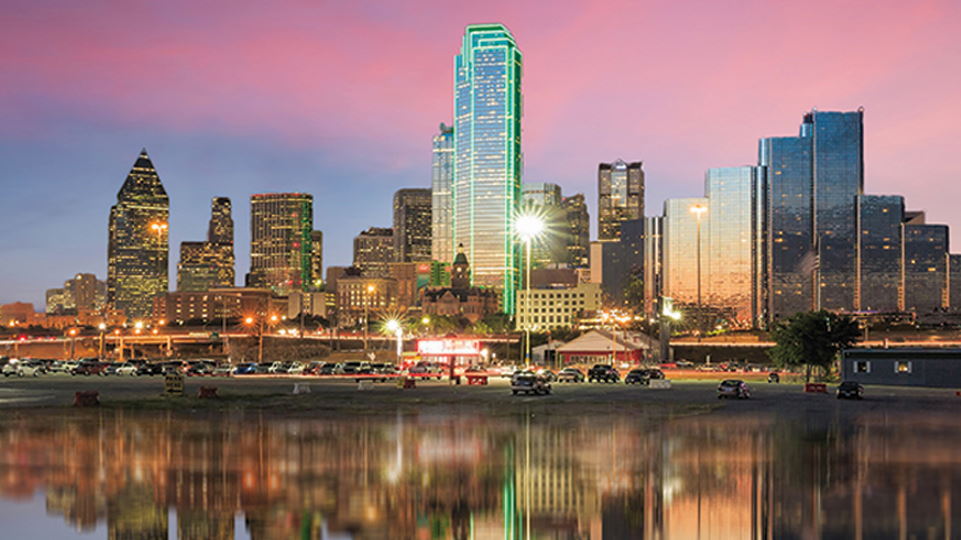 DALLAS
Atticus Financial Corporation
Lake Highlands Tower, 9330 LBJ Freeway, Suite 900
Dallas, TX 75243
CONTACT US / 310.642.6907