We Assess the Risk and the Reward
Atticus Financial Corporation is a private finance company that manages a diversified portfolio of legal claims. We provide capital to pay attorneys' fees and expenses incurred in litigation and invest in portfolios of cases managed by law firms.
Our goal is to provide investors with an attractive level of cash flow and/or capital appreciation through factoring agreements and/or investments in litigation-related opportunities. We believe that increasing costs of litigation as well as an expected increase in the number of lawsuits have the potential to create strong demand for Alternative Litigation Financing in the coming years.
"As the costs and delays of civil litigation increase, the ideal of equal justice is unfulfilled. All too often the party with the greater financial resources prevails by exhausting the resources for the weaker opponent. Persons with limited means settle and relinquish claims simply because they cannot afford to litigate."
– Justice Powell of the United States Supreme Court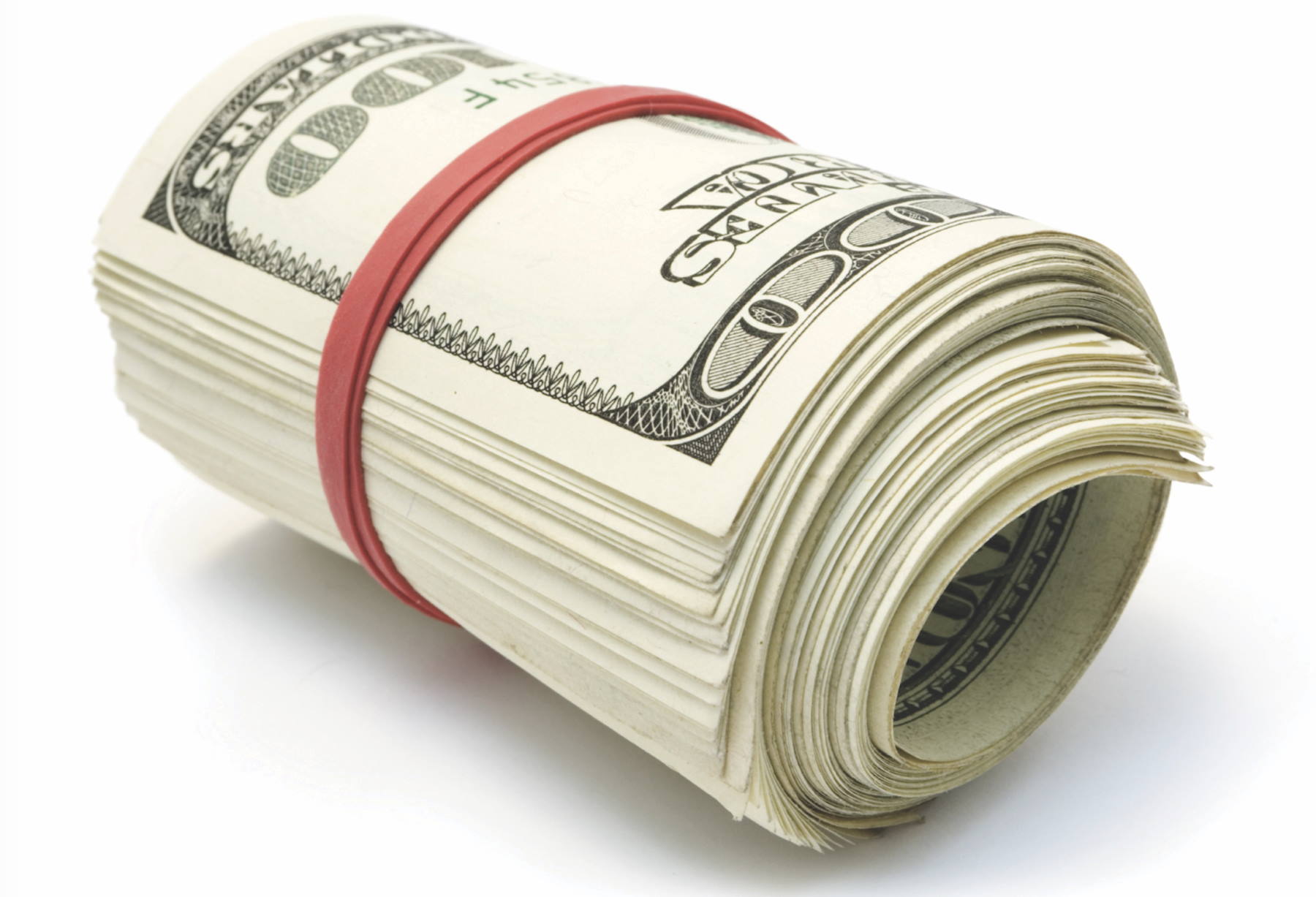 Alternative Litigation Financing

Alternative litigation funding is a fairly new, but growing, industry in the United States. In 2016, the New Yorker pegged the litigation funding market as a $3 billion dollar asset class. Alternative Litigation Financing or "ALF" is the financing of litigation by individuals and entities other than the parties to a legal action or their respective lawyers or insurers.
MARKET FACTORS
The rise of alternative litigation funding in the United States at this time may be the result of many factors.
The cost of litigation is rising perhaps as a result of the revolution in technology which has permitted the electronic storing of documents and other information. The internet and modern computer systems have increased exponentially the amount of documents that companies create and retain in the normal course of business.   Moreover, trillions of e-mails and instant messages are sent around the world each day, and current computer technology now permits companies to retain vast amounts of records almost indefinitely.
Edward O. Lear
President and Chairman of the Board
Edward Lear is a 1983 graduate, cum laude, of Dartmouth College and a 1987 graduate of U.C.L.A. School of Law, where he was a member of the Law Review and the Moot Court Honors Program.  He joined Thelen, Marrin, Johnson & Bridges immediately after law school and worked for four years as a "big firm" litigation associate before becoming a Los Angeles-based State Bar prosecutor.  For three years, Lear prosecuted California attorneys, never losing a trial, before co-founding Gerry & Lear LLP in 1994.  In 2002, he founded Century Law Group, now a seven-attorney litigation boutique firm.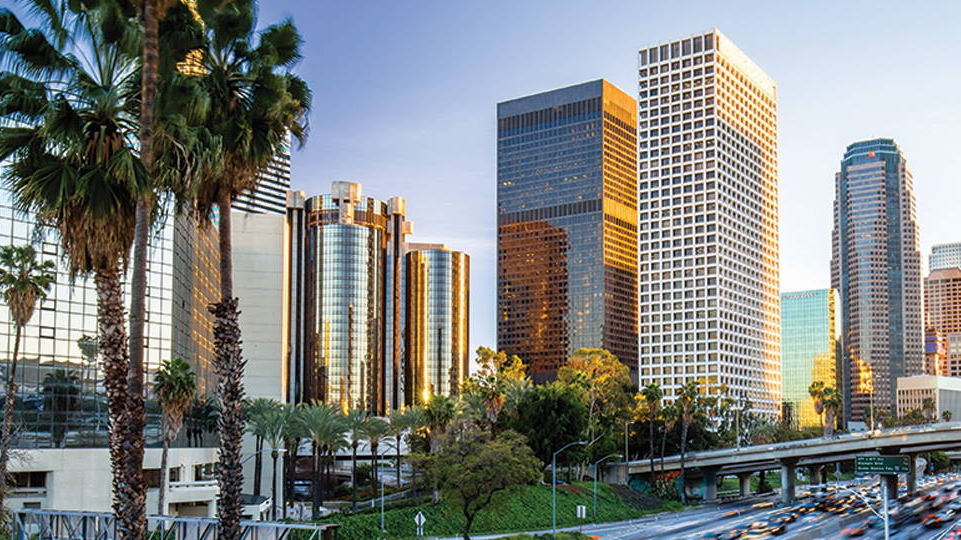 LOS ANGELES
Atticus Financial Corporation
5200 W. Century Boulevard, East Tower, Suite 345
Los Angeles, CA 90045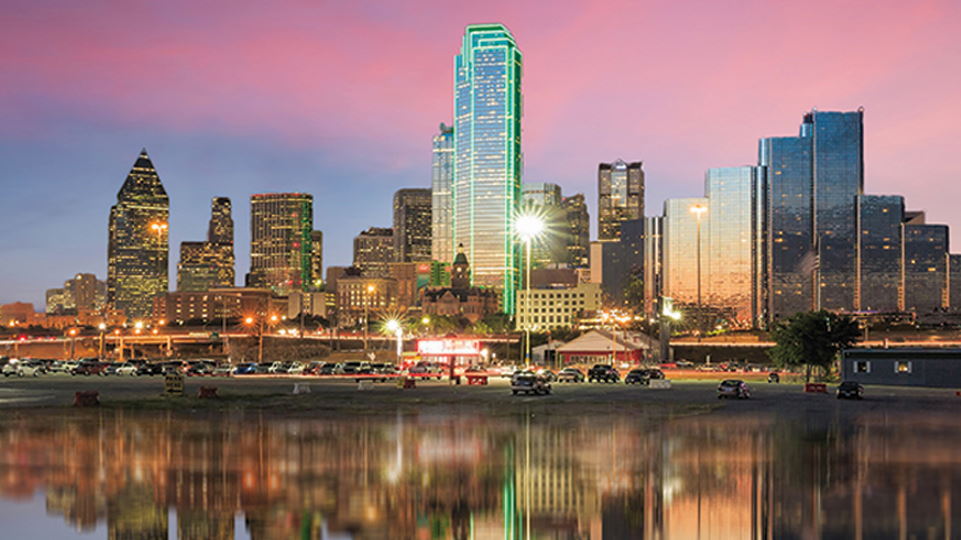 DALLAS
Atticus Financial Corporation
Lake Highlands Tower, 9330 LBJ Freeway, Suite 900
Dallas, TX 75243
CONTACT US / 310.642.6907